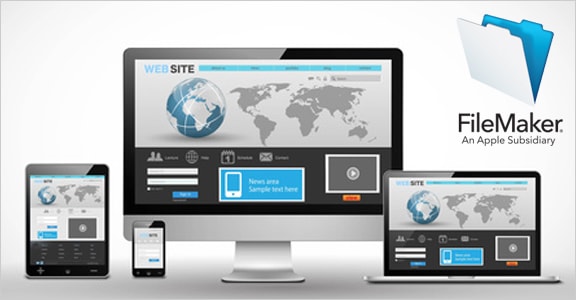 Filemaker & PHP Development
At Tigeen Computing, we develop new FileMaker Applications. We also provide support for upgrading our Customer's FileMaker Applications to latest versions and host them on the FM Servers. We provide support and services for Integration of FileMaker applications with Mobile and Web Applications.
Web, FileMaker & Email Hosting
Tigeen offers support to clients in fixing existing issues, add or modify features, optimize database as and when needed. We provide web-hosting support and services for our clients and help them securely host their applications.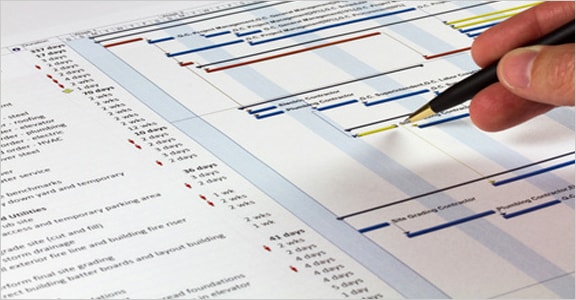 IT Project Management
We provide comprehensive Project Management support for all our customers. Proper analysis of requirements, chalking out the timelines, estimating the project costs and ensuring quality delivery are a few things we do at Tigeen Computing. We provide milestone-wise updates and report the timely progress of the Project to our customers.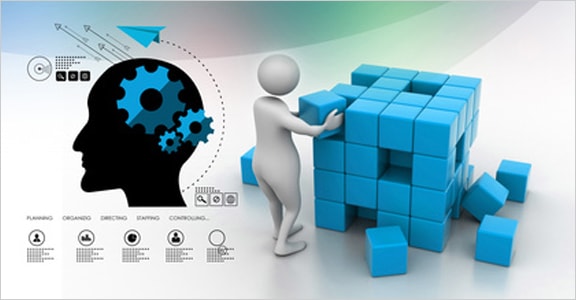 Integrating FileMaker - Website
With FileMaker Network Sharing, a user accesses a FileMaker Pro or FileMaker Server hosted database with their own copy of FileMaker Pro installed on their desktop or laptop.
Filemaker Licensing
Give a call +41 79 301 15 70 and we'll talk through the different types of FileMaker licensing options to fit your needs best.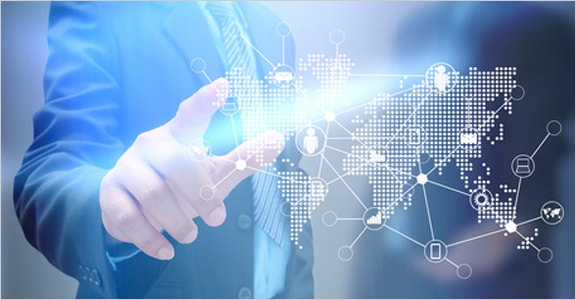 Technology Consultants
Information technology consulting as a field of activity focuses on advising organizations on how best to use information technology (IT) in achieving your business objectives.