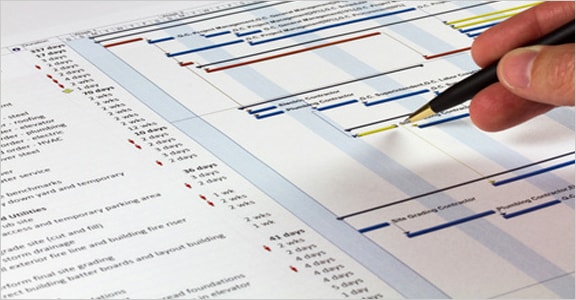 IT Project Management
We provide comprehensive Project Management support for all our customers. Proper analysis of requirements, chalking out the timelines, estimating the project costs and ensuring quality delivery are a few things we do at Tigeen Computing.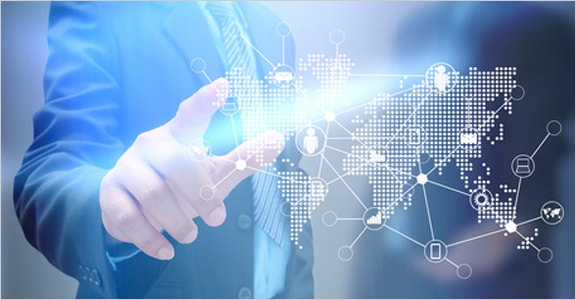 Technology Consultants
Information technology consulting as a field of activity focuses on advising organizations on how best to use information technology (IT) in achieving your business objectives.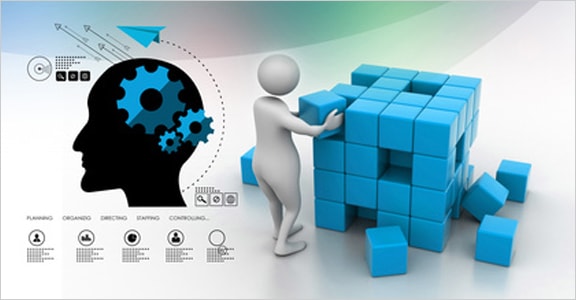 Integrating FileMaker - Website
With FileMaker Network Sharing, a user accesses a FileMaker Pro or FileMaker Server hosted database with their own copy of FileMaker Pro installed on their desktop or laptop.